About Us
Highest standard of customer service, original packaging while exporting with a safe and efficient method
When traders or importers around the globe require the highest quality, most up-to-date and most competitively priced premium and volume Independent Aftermarket (IAM), Original Equipment Manufacturer (OEM) and Original Equipment Supplier (OES) automotive parts, they have long turned to TRPARTS Ltd ®. Today, our import and export wholesale trade covers passenger car, commercial cars. With its vast experience gathered over the past 10 years, TRPARTS Ltd ®. continues to provide buyers with the highest standard of customer service by welcoming the challenge of new Non-Standard Service Requests (NSSR), sourcing parts in their original packaging and shipping them safely and efficiently all over the world.
As an independent company, TRPARTS LTD is well-placed to supply the most innovative AM brand products and excellent-quality OE parts for automotive applications at competitive export prices. All the while, we work tirelessly to develop and improve our range, prices and services. During the last years, we have significantly expanded our database, which now boasts more than 300 premium brands for our customers to choose from. Our ability to offer such an unmatched range of premium Aftermarket car parts and TRPARTS Ltd ®., combined with our dedication to customer satisfaction, has ensured that we have posted double-digit growth from the beginning of our activity.
We help you to succeed with the use of our cloud based big data-driven workflow, TRPARTS parts hub , an algorithmic B2B Hub for automotive spare parts for wholesale importers, exporters, distributors, specialists, pure players and dealers.
Our disruptive innovations bring your business the strength that it requires in the new digital era, through price options, purchase control and monitoring at all stages until you receive goods at your location. Advantageous and technologically empowering tools, supported by our unbeatable service, give you the edge!
However, we are not complacent: we intend to build on these existing strengths in the coming years, catering for the most specific needs of our clients and continuing our track record of growth.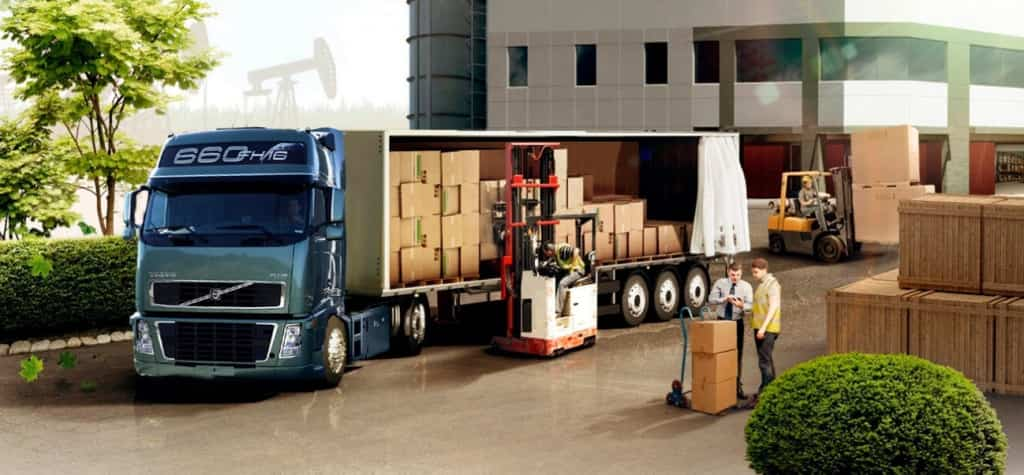 We respect the highest
export standards
TRPARTS parts hub
TRPARTS LTD regularly seeks to expand its supplier database. We demand total quality and cost control in our purchasing procedures to bring our customers the best prices, choose suppliers with pre-set minimum requirements, and make sure they meet and keep carefully chosen standards, while permitting them the scope to reach their own objectives. We do this because we believe in forging mutually beneficial affiliations.
Whatever customer-centric services you require for your business, we are more than delighted to deliver parts without set restrictions or limitations. We offer our clients attractive purchase methods, based on price, range, speed of delivery and payment term. Our uniquely developed workflow combines multi-brand orders, warehousing and total back order management using disruptive innovations to monitor service rates, optional alternative sourcing and ETAs, while delivering accurate and complex invoicing solutions that conform to the import requirements of most countries. Periodic special offers add to the convenience for our registered users.Our dynamic, professional and integrated team, consisting of experienced, highly trained and multi-lingual individuals, enables our flourishing independent company to set new standards in Europe, if not the world.